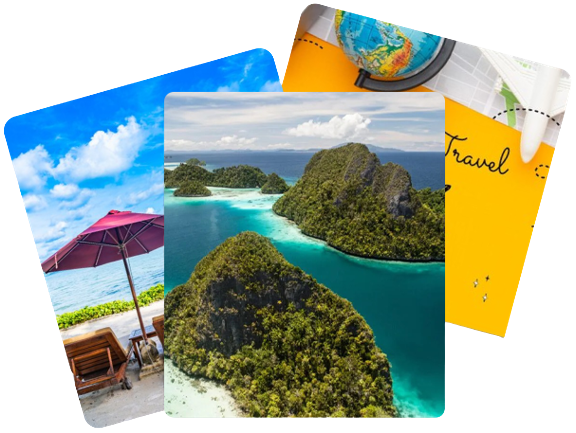 Dream Destinations Travel Your Ultimate Vacation Experience
Tailored Vacations for Every Occasion
Are you ready to embark on the journey of a lifetime? Dream Destinations Travel is here to make your dream vacation a reality. Our dedicated team of travel experts is committed to crafting unforgettable experiences for couples, families, reunions, and even adults seeking an exclusive getaway. Whether you're looking for an all-inclusive resort, a romantic escape, or an adventure-packed family vacation, we've got you covered.
Why Choose Dream Destinations Travel?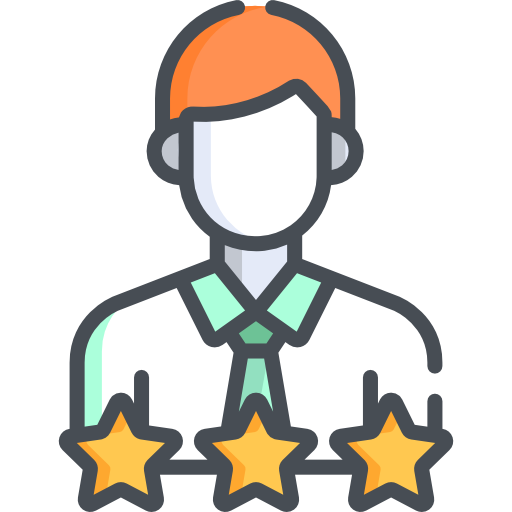 Personalized Experiences
At Dream Destinations Travel, we believe that no two travelers are the same. We work closely with you to understand your preferences, interests, and goals to curate a vacation that suits your unique desires.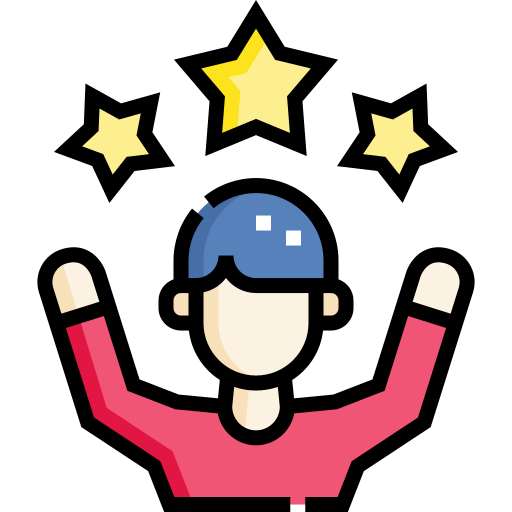 Endless Possibilities
Our portfolio of destinations and travel packages is diverse and extensive. From tropical beachfront getaways to cultural explorations, we offer a wide range of options to choose from.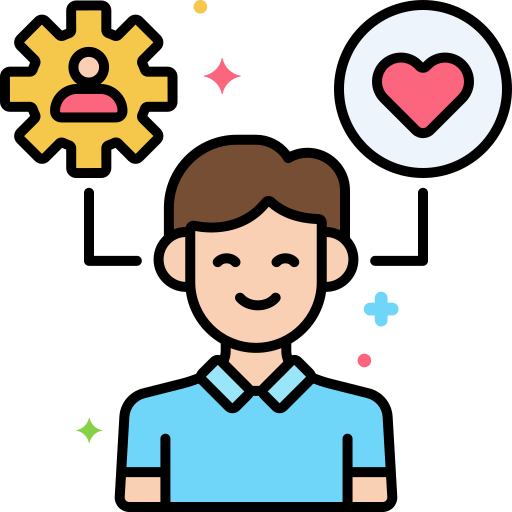 Stress-Free Planning
Say goodbye to the hassle of planning every detail of your vacation. Our experienced team handles all the logistics, so you can focus on creating beautiful memories.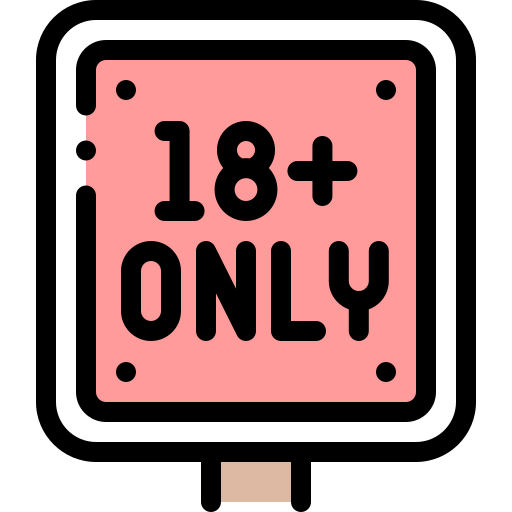 Exclusive Adults-Only Options
If you're looking for a serene, adults-only escape, we have a selection of destinations and resorts designed exclusively for grown-up travelers.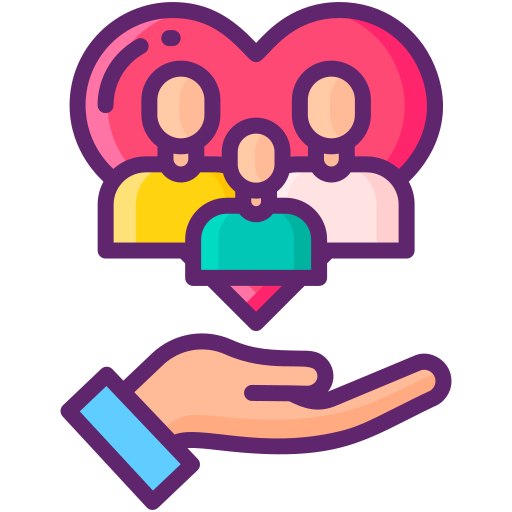 Family-Friendly Adventures
Planning a family reunion or a vacation with the kids? Dream Destinations Travel specializes in family-friendly vacations with activities and amenities suitable for all ages.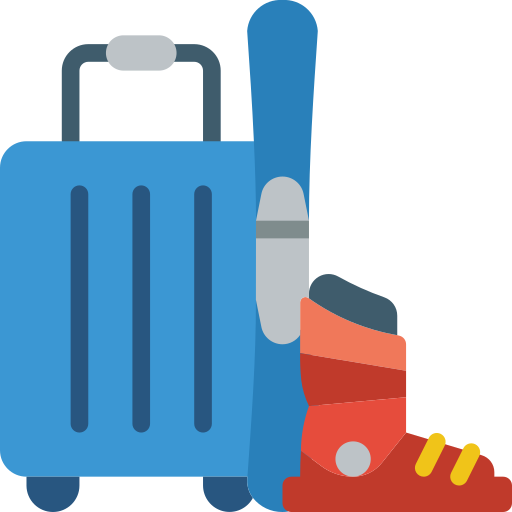 All-Inclusive Packages
Enjoy the convenience of all-inclusive packages that cover accommodation, meals, and activities, so you can relax and indulge in your vacation to the fullest.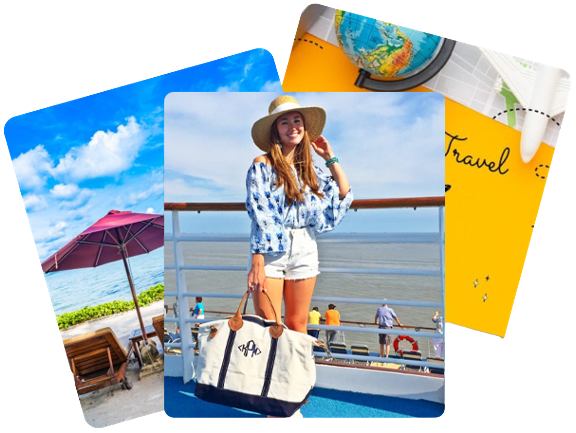 Your dream vacation begins with a conversation. Contact us today and share your travel goals with our team. Whether it's a romantic getaway, a family adventure, or a special occasion celebration, Dream Destinations Travel will help you create an unforgettable experience tailored just for you.
Ready to turn your Dream Destination into a Vacation?
Click the "Contact Us" button to get started on your journey to the ultimate vacation experience.