Dream Destinations Travel Set Sail on Your Perfect Cruise Adventure
Discover Your Ideal Cruise Experience
Ahoy, adventure seekers and relaxation enthusiasts! At Dream Destinations Travel, we believe that the world is best explored from the deck of a cruise ship. Whether you're dreaming of gliding down a tranquil river on a riverboat, conquering the open ocean on a massive cruise liner, or sailing away on a private yacht or catamaran, we have the perfect cruise waiting for you. Our cruise experts are here to help you find the cruise experience that matches your desires, whether you seek serenity or a party on the high seas.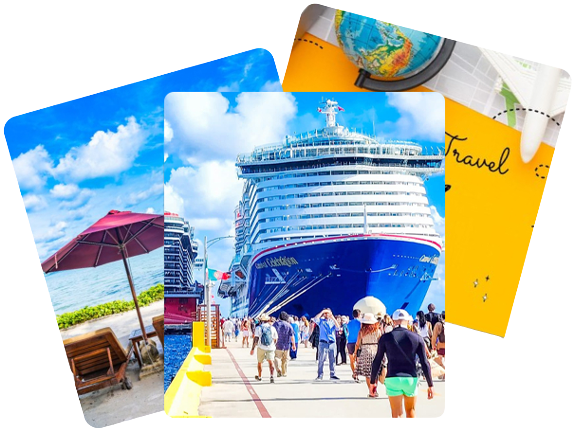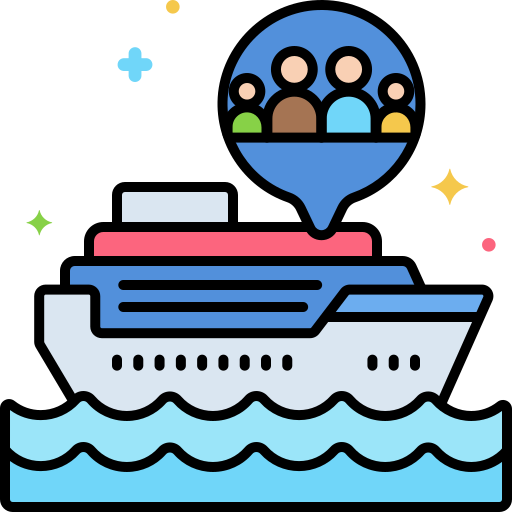 Riverboat Cruises
Immerse yourself in the rich cultures and scenic beauty of rivers around the world. Riverboat cruises offer an intimate and leisurely way to explore destinations like the Rhine, Danube, Mekong, and more.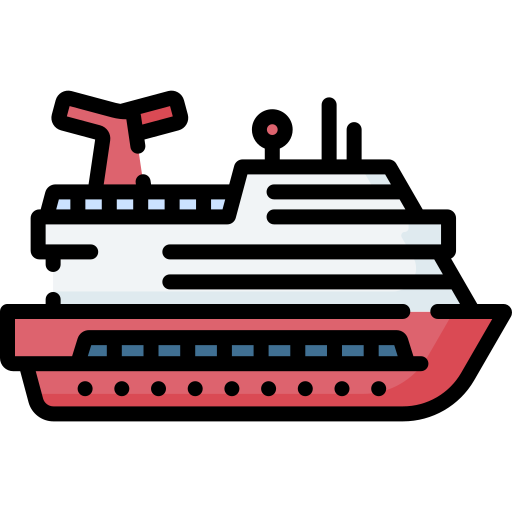 Ocean Cruises
Set your sights on the horizon and embark on an oceanic adventure aboard a large cruise ship. These floating resorts offer an array of amenities, entertainment, and excursions to satisfy every traveler.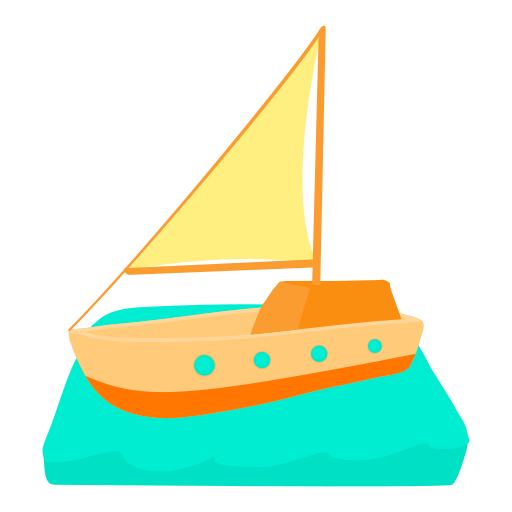 Small Ship Cruises
For a more intimate experience, consider a small ship cruise. These vessels take you to less-visited ports and provide a personalized, boutique-style cruise experience.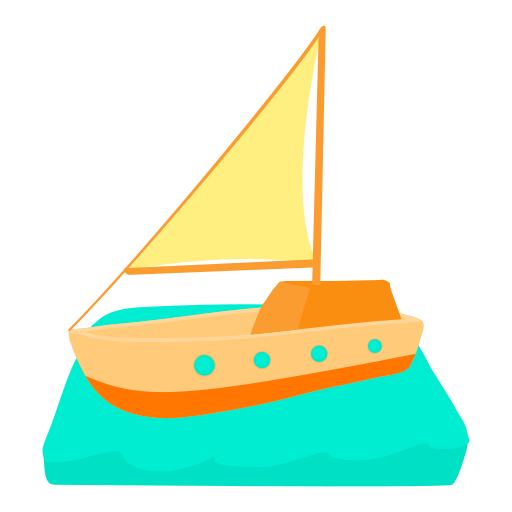 Private Yachts
Enjoy the ultimate luxury and privacy with a private yacht charter. Sail to exotic destinations at your own pace, with a dedicated crew catering to your every need.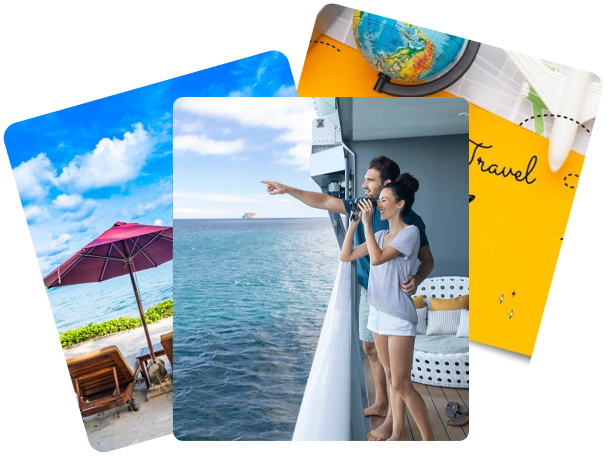 Matching Your Cruise Style
If you crave the freedom of the open sea, a catamaran cruise offers stability and comfort. Explore secluded coves, go snorkeling in crystal-clear waters, and bask in the sun aboard these sleek vessels.
Why Choose Dream Destinations Travel for Your Cruise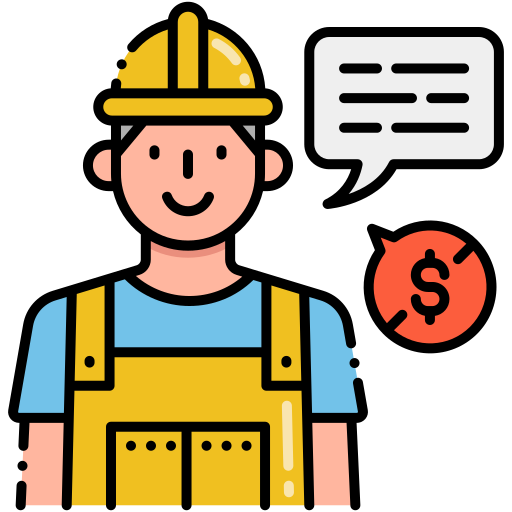 Expert Guidance
Our cruise specialists have extensive knowledge of cruise lines, destinations, and ship options to help you make an informed choice.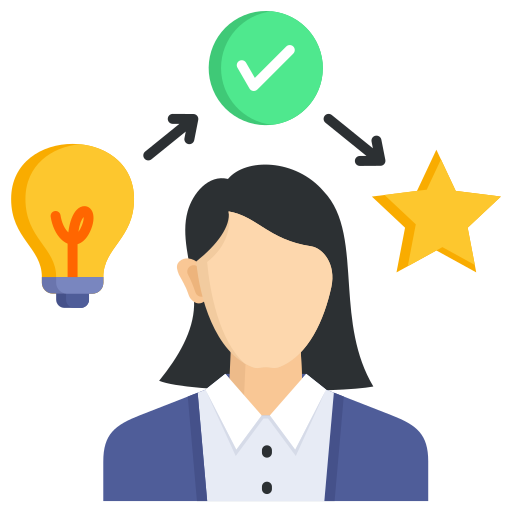 Customized Experiences
We tailor your cruise experience to your specific interests and preferences, ensuring every detail is perfect.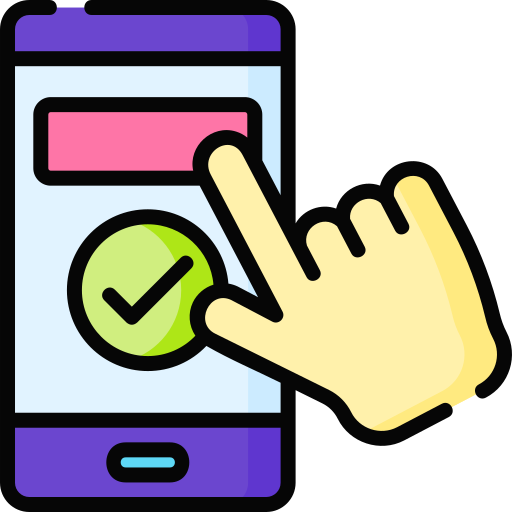 Hassle-Free Booking
Leave the logistics to us. We handle everything from reservations to shore excursions, so you can relax and enjoy your voyage.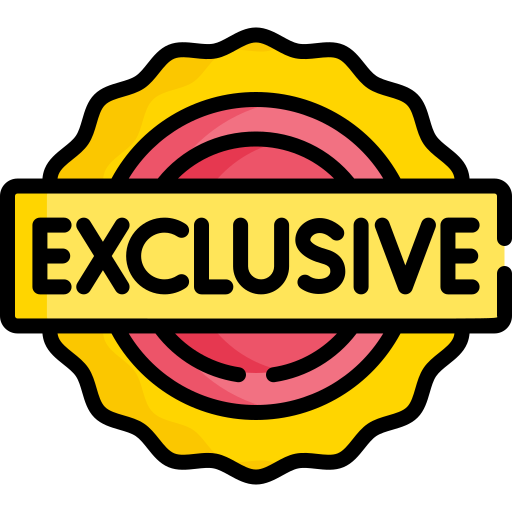 Exclusive Perks
Enjoy exclusive amenities and perks when booking your cruise through Dream Destinations Travel.
Ready to set sail on your dream cruise adventure?
Contact us today, and let's start planning your perfect voyage.