I have a true passion for travel. As I am coming home from one destination, I find myself thinking, "Where can I go next?"
I have been a travel advisor since 2014 and started my own in 2020! I found my passion to be the Hawaiian Islands, I have been fortunate enough to travel there many times! I have been to Mexico (Cancun, Cozumel, Cabo, and Puerto Vallarta), as well.  Europe is another one of my favorite destinations traveling to Scotland, England, France, and Germany, so far!
I am a Hawaii Certified Expert and a graduate of the Disney College of Knowledge. I take many classes and courses and attend many seminars to increase my knowledge of travel destinations. It is important to constantly keep updated on changes and renovations that are taking place. I feel this is imperative in helping my clients determine which destination suits them best.
Dream Destination Travel is a full-service travel agency, fully accredited by IATA and CLIA.
We specialize in personalized travel plans with meticulous attention to detail and strive to exceed the expectations of our clients.
Our travel agency is focused on planning a seamless and stress-free vacation for you and your family. Our clients are our number one priority. We turn your Dream Destination, into a Vacation!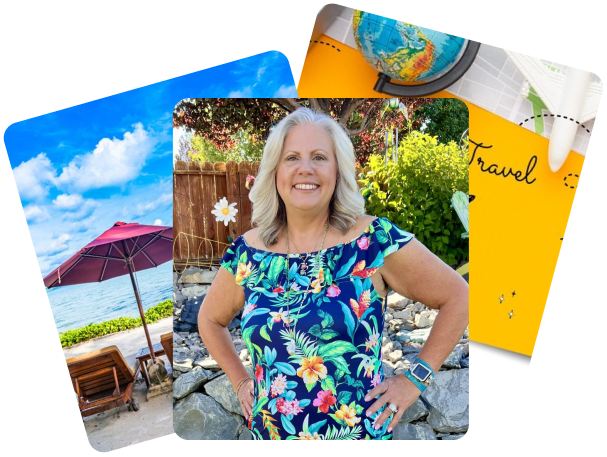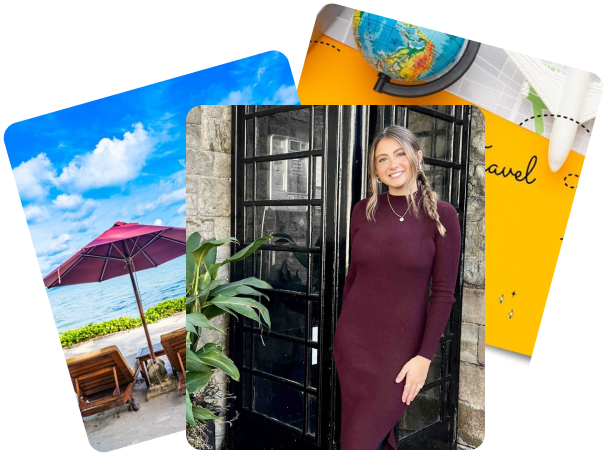 I started in the travel industry as a part-time employee. I am captivated by the beauty of the world, which made my desire to travel grow, and so did my love for this job. Some of my passions are booking honeymoons, guided tours, and family travel. My favorite destinations I have been to thus far is Hawaii, Scotland, and England! Some places on my bucket list are Africa, Greece, Spain, and Thailand. Whether it is to Hawaii, across the ocean to Europe, seeing the monuments in our wonderful United States, or just relaxing somewhere quiet and secluded, call me and I can make these dreams happen for you!
I love to travel! The last couple of years have really taught me to just go for it. Life is short! I have traveled to Italy, Greece, Malta, France, Australia, Fiji, and Tahiti in the past year. I've been to Mexico (Cabo, Puerto Vallarta, Mazatlán, Cancun) and Hawaii several times. I love cruising too! Disney is another favorite.
With every trip I book, I give special attention to exactly what my clients are looking for. I'd love to help you plan your next getaway, family trip, honeymoon, anniversary trip, etc. The most rewarding part of working in the travel industry is helping others plan their dream vacations.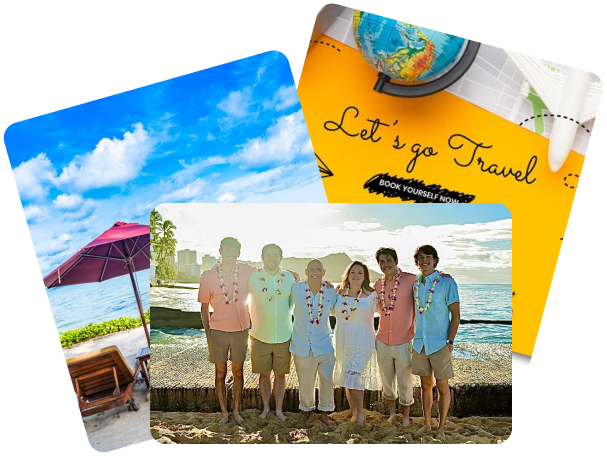 Pay No Fees, Our Services Are Free!
We Are Problem Solvers